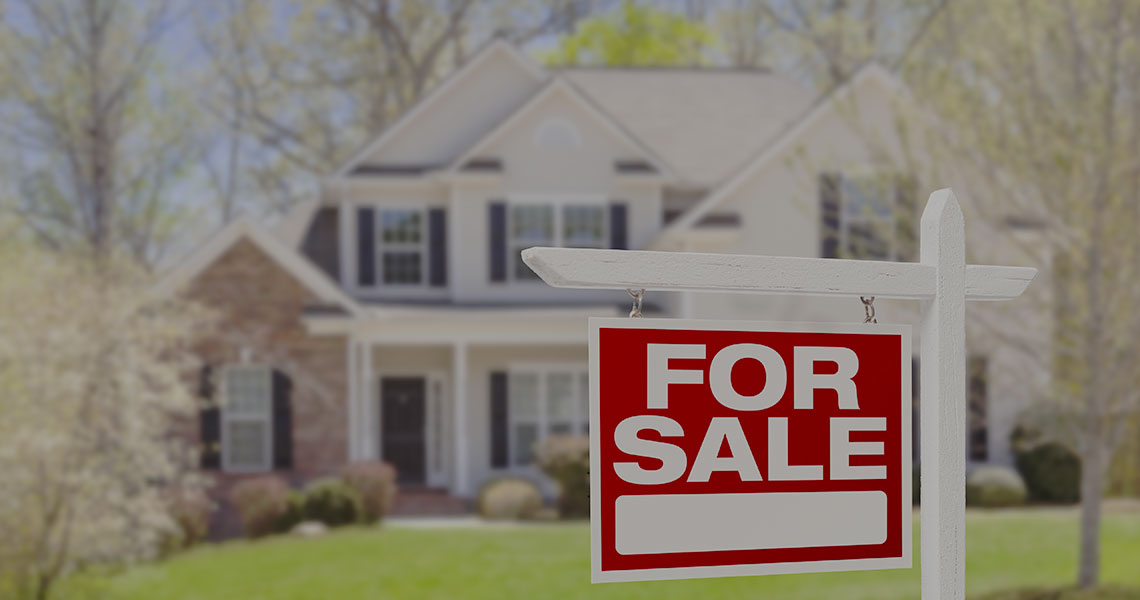 Sales, Leasing, and Property Management
Jamie Pavlis Real Estate, INC.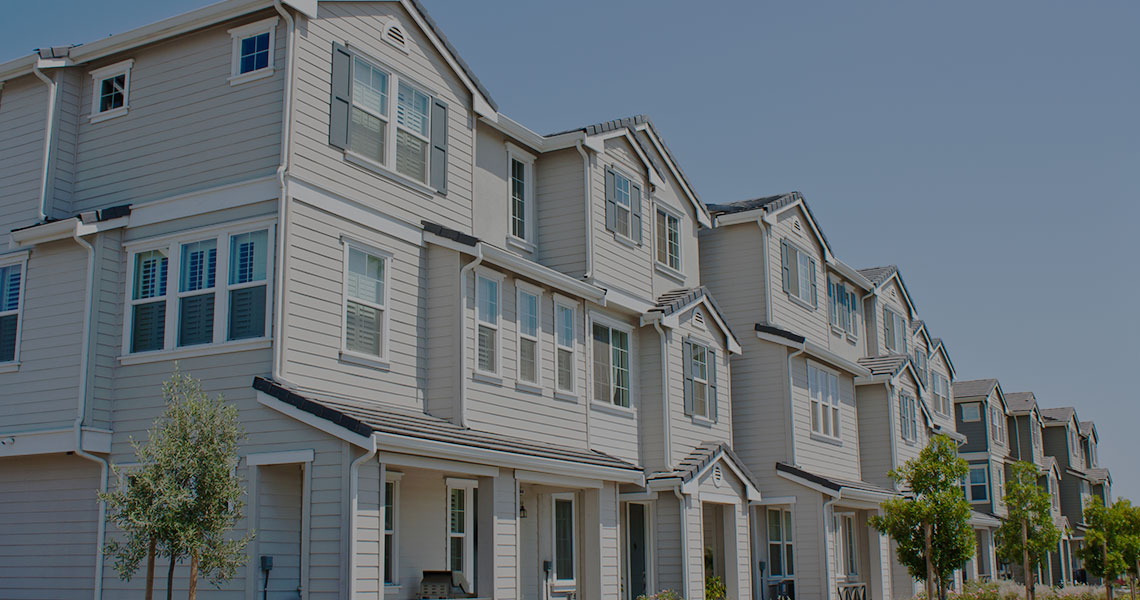 Full service Property Management department
with over 30 years experience
Property Management

Our passionate agents are ready to help
Find the Home of Your Dreams
At Jamie Pavlis Real Estate Company, our Eatontown Real Estate Agency, we are fully committed to helping our customers find the perfect house that fits their lifestyle.
With the beautiful waters of the Atlantic glistening just miles away, we are located in a prime position for you to discover exactly what you're looking for. If the ocean isn't for you, the city is only 40 minutes away, providing you with the best of both worlds. Let us help you find your happy place.

Residential
Our agents are ready to suit your specific needs in finding the best house for your lifestyle, in a place that you can call home.

Commercial
Guiding you through the entire process for finding your perfect commercial property for your next big venture.

Property Management
Serving Monmouth and Ocean Counties for 38 years leasing and maintaining properties for absentee landlords and investors.
Find Us
75 State Route 35
Eatontown

,

NJ 07724-3425
(732) 542-2223
Here What People Are Saying !
It was great working with Jamie. Can you believe it was for more than 20 years? Amazing. We took comfort knowing the house was in great hands, from the first time it was rented until the closing last week. Thanks for all of your support. Tom and Germaine